Lab Members
Carrie Nardella  carrie.nardella@yale.edu Carrie Nardella is the Administrative Assistant to the Emonet Lab.  Carrie worked in the Medical School from 1990 to 2000.  She returned to Yale in 2016 in the Department of Molecular, Cellular and Developmental Biology. In her free time she enjoys living on the shore and raising her 3 daughters.
PostDocs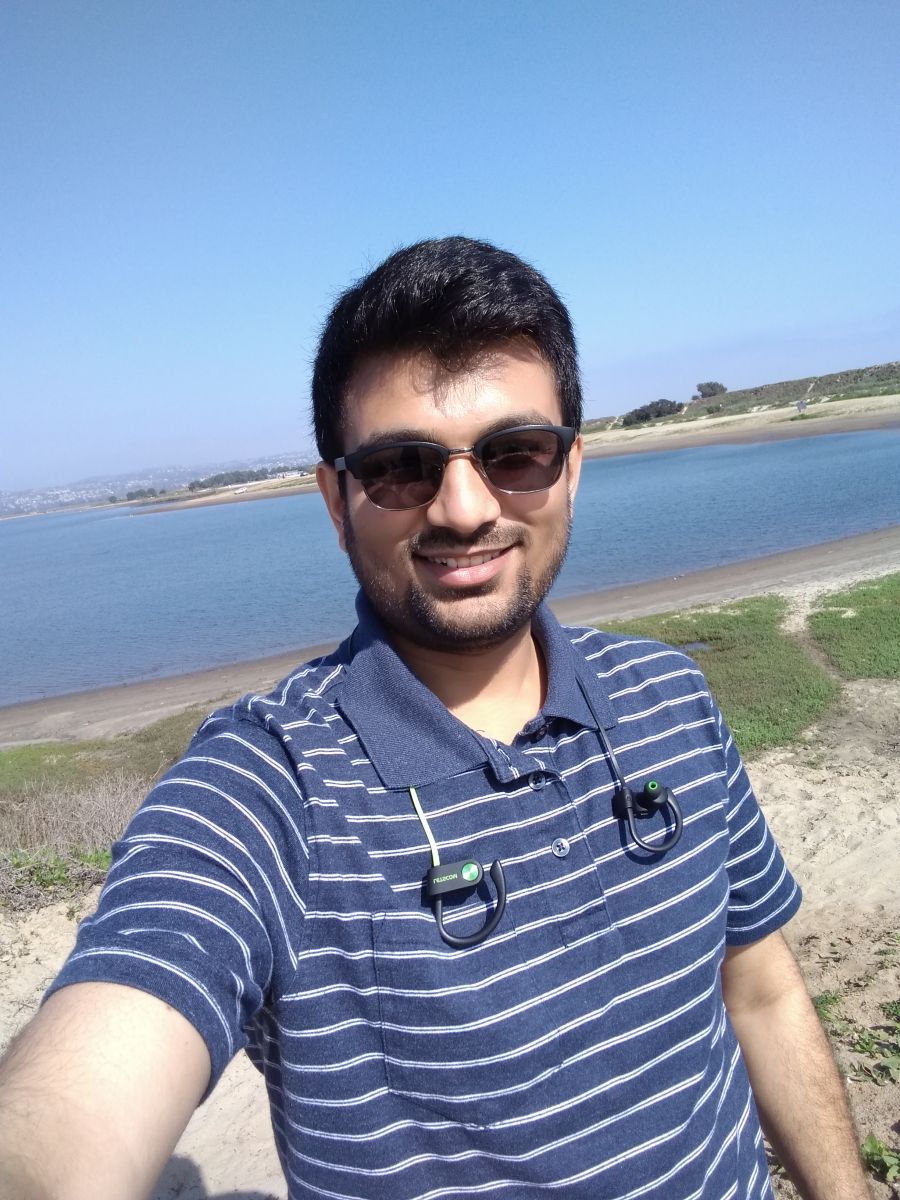 Jyot Antani, PhD jyot.antani@yale.edu.    Jyot is a joint postdoc with Paul Turner Lab. Jyot worked on his PhD with Pushkar Lele at Texas A&M University where he studied the sensory functions of the bacterial flagellar motor. He is currently developing a project to visualize and study the interactions between bacteria and bacteriophage- the viruses that infect bacteria. In his free time, Jyot enjoys reading fantasy novels, taking road trips to parks and beaches, cooking, and eating.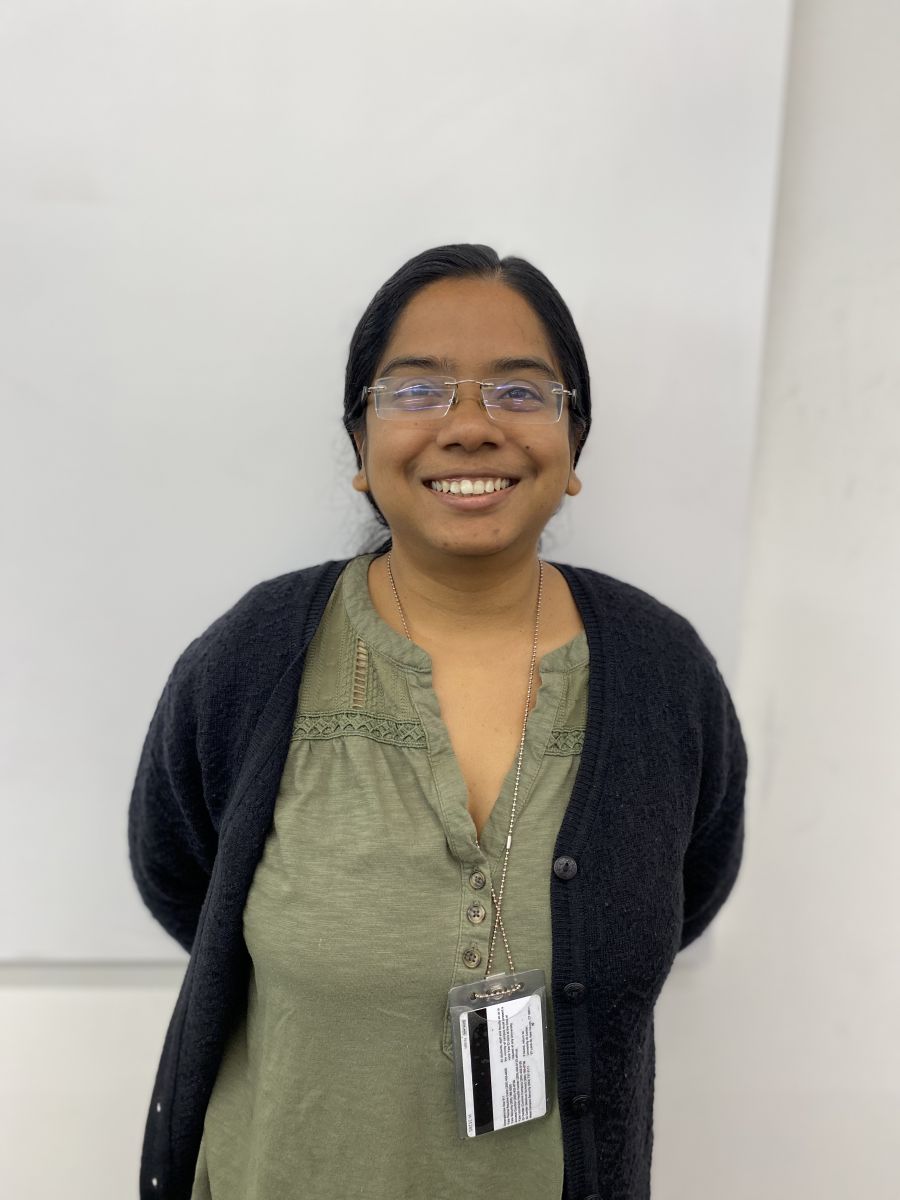 Swayamshree Patra, PhD is a postdoc, working on the theoretical aspects of chemical navigation. She finished her PhD at Indian Institute of Technology Kanpur under the guidance of Debashish Chowdhury where she developed theories for control and coordination of flagellar length in multiflagellated eukaryotes. In her free time she loves to explore new techniques of digital art for communicating her scientific projects.
Sam Brudner, PhD is interested in the mechanics of adaptive animal behavior. He studies how hungry fruit flies decide where to look for food based on patterns in the odors drifting over them. He was previously a grad student at Duke with Dr. Richard Mooney where he studied how young finches learn to imitate the songs of adult birds. He hopes that studying how animals solve tasks, we will broaden our understanding of what intelligence is, and how brains create it. Apart from neuroscience, Sam likes food, music, dancing, and learning about native plants and animals where he lives.
Average Phan, PhD is a physicist pursuing strange and small but curious and fun ideas in many different branches of science. For abstract questions he becomes a theorist. For difficult questions he turns into an experimentalist.
Graduate Students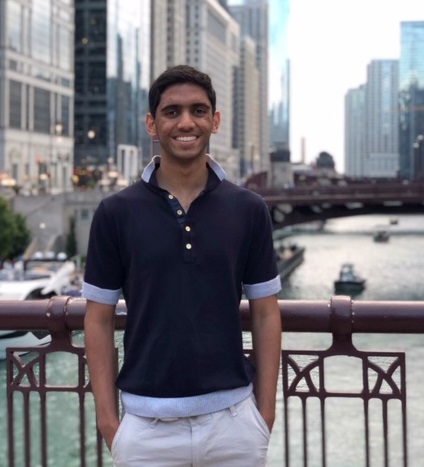 Viraaj Jayaram
Viraaj is a physics graduate student, having graduated from UChicago in 2019 with bachelor's degrees in math and physics. He is broadly interested in theoretical and computational biophysics and understanding information processing, decision making and optimality in biological systems. In his free time he enjoys playing and watching cricket, tennis and soccer, as well as playing board games, watching movies and trying out new restaurants with friends.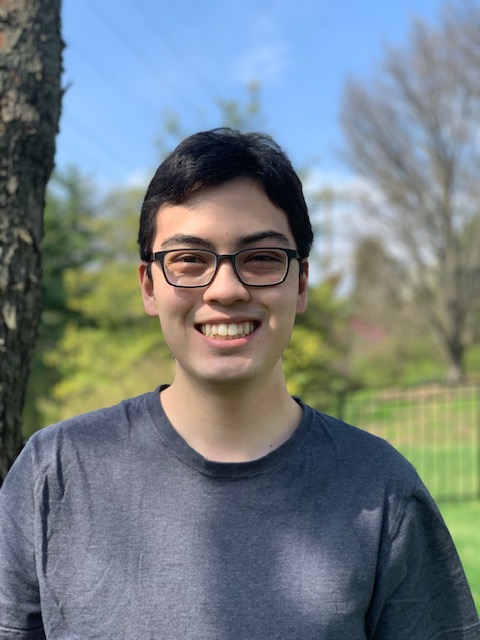 Jeremy Moore jeremy.moore@yale.edu Jeremy is a graduate student in MCDB, having done his undergraduate degree in molecular biology at Kenyon College. He is interested in how bacteria make decisions in complex environments and is currently studying how they integrate information from multiple signals at once. In his free time, he enjoys playing piano, cooking, and video games.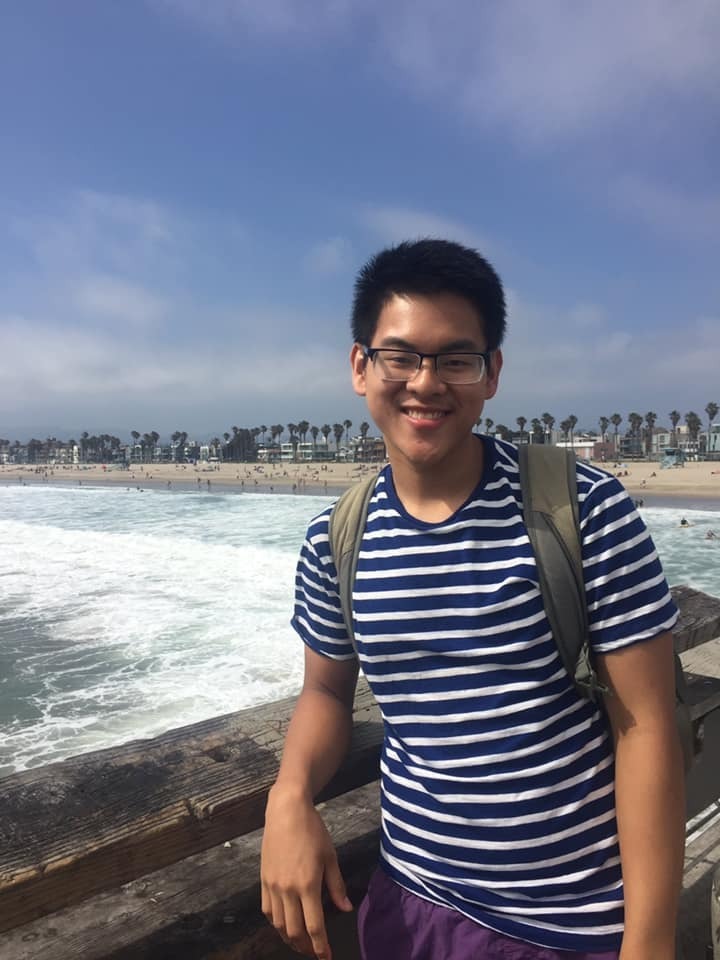 Lam Vo Lam is a graduate student in MCDB. He studied chemotaxis in Azosprillium brasilense at the University of Tennessee at Knoxville during his undergraduate years under Dr. Gladys Alexandre. He is interested in studying spatial sorting in chemotaxis waves and the connection between virulence and chemotaxis in Pseudomonas aeruginosa. When he is not working, he loves watching random Youtube video, listening to music, and exercise. He's looking forward to going to the beach, exploring local boutique shop, and hunting for good restaurants.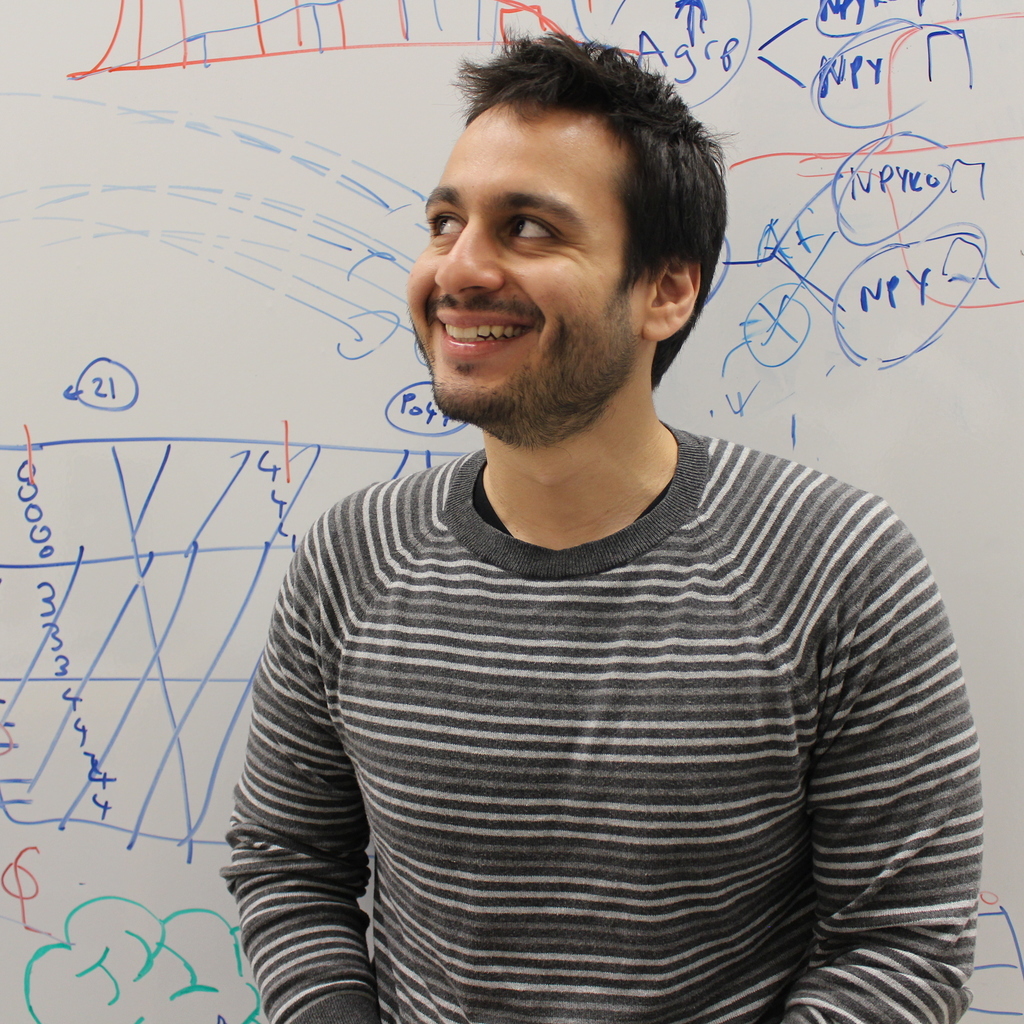 Gustavo Santana gustavo.santana@yale.edu. Gustavo is a graduate student in the Interdepartmental Neuroscience Program. He completed his undergraduate in Computer Engineering at the Federal University of Rio Grande do Sul in Brazil, where he studied the ontogeny of vocal communication in mice. He is currently interested in understanding how flies explore spatial features of odor plumes for optimal navigation. In his free time, he spends too much money going to concerts, and enjoys playing guitar (please email me if you own a venue and need a band). 
Undergrads
 Will Rosenbluth Will is an undergraduate majoring in Applied Math at Yale with a concentration in Computer Science. He is interested in modeling dynamical systems and is currently using biological modeling to study how olfactory receptor neurons adapt to temporal signals. He is also co-president of the Yale Student Chapter of Engineers Without Borders USA. In his free time, he enjoys hiking, skiing, and rock climbing. 
Rafaela Kottou Rafaela is an undergraduate interested in studying biochemistry through the lens of mathematical modeling. She is currently trying to understand how different binding modalities affect the diversity of sensory parameters in bacterial chemosensing. In her free time, she writes for the Yale Daily News and enjoys spending time outdoors.
Agastya Rana Agastya is an undergraduate interested in applying mathematical and computational modelling techniques to biological systems. He is currently working on using data assimilation to quantify the cellular parameters that govern bacterial chemotaxis. In his free time, he enjoys swimming, playing basketball and finding new music to listen to.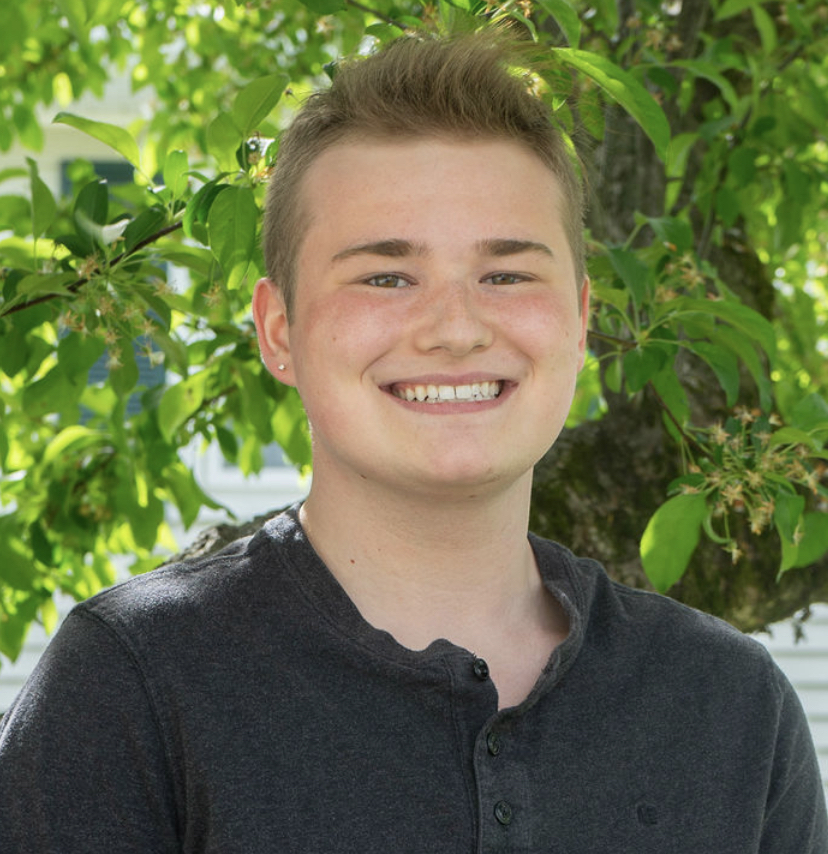 Austin Theroux is an undergraduate student majoring in Earth and Planetary Sciences. He is broadly interested in evolutionary systems and environmental geomicrobiology. He currently studies the evolutionary dynamics of how E. coli develop resistance to bacteriophage chi, a virus that infects bacteria by first binding to the flagella. In his free time, he enjoys swimming, reading, and learning languages.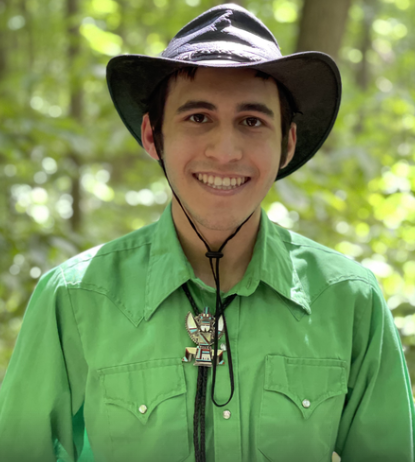 Ravi Balasubramanian  is an undergraduate interested in the living world and how it is structured on mathematical, physical, and biological levels. He is currently studying how E. coli adapt to their environment and how they spatially organize themselves during group migration. In his free time he enjoys hiking, magical realist literature (Borges in particular), playing sitar, the card game Magic the Gathering, and hosting study breaks for his friends. He also enjoys solving puzzles and making puns.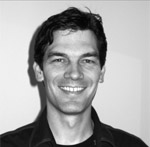 Thierry Emonet, PhD
PI
Alumni
Postdocs
Aarti Sehdev, Data engineer consultant at Kubrick
Nirag Kadakia, Neural Interfaces Researcher, Reality Labs
Mahmut Demir, Senior Research Scientist at Apple Tree Partners
Henry Mattingly, Associate Research Scientist at CCB, Flatiron Institute
Keita Kamino, Assistant Professor at Academia Sinica, Taiwan
Artur Wachtel
Adam Waite, Research Specialist at Calico Labs
Amitaba Nandi, Assistant Professor at IIT, Bombay, India
Carlotta Martelli, Junior Group Leader, J. Gutenberg University Mainz, Germany
Dervis Can Vural, Assistant Professor at Notre Dame University, IN
Garrit Jentsch, managing director of BAST GmbH Clinical Data Science and Model Based Drug Development

Oleksii Sliusarenko, Quant researcher at a quantitative hedge fund
Roger Alexander, Senior Research Scientist, Pacific Northwest Diabetes Research, Seattle
Xiongfei Fu, Assistant Professor, Shenzhen Institute of Advanced Technology, The Chinese Academy of Sciences, Shenzhen, China
Yann Dufour, Assistant Professor at Michigan State University, Lansing, MI
Setsu Kato, Assistant Professor at Hiroshima University, Japan
Graduate Students
Junjiajia Long, Quantitative trader, Tower Research Capital, NYC.
Michael Sneddon, Director of Scientific Computing at Predicine
Nicholas Frankel, Postdoc with Wendell Lim at UCSF, San Francisco, CA
Srinivas Gorur-Shandilya, Postdoc with Eve Marder, Brandeis University
William Pontius, Software Engineer, Mighty.com, New York City
Postgraduate Students
Tomas Lamot, Graduate student at University of Namur in Belgium
Luca Rappez, Graduate student at EMBL Heidelberg, Germany
Noah Olsman, Graduate student at Caltech, Pasadena CA
Pedro Cisneros, Graduate student at UCSB, Santa Barbara CA
Sébastien Gillet, Graduate student at University of Namur, Belgium
Luis Hernandez-Nuñes, Graduate student at Harvard, Cambridge MA
Undergraduate Students
Ethan Brown, Bioinformatics analyst at Tempus Labs, Chicago
Jude Ong, Postgraduate researcher at NIH
Garima Singh, began job at SparkCognition
Helen Cai, began job at Epic Systems
Hope Anderson, graduate student at The University of Chicago
Charlotte Brannon, graduate student at Stanford University

Adam Fine,  graduate student at University of Chicago physics

Megan Ayers, graduate student at Yale University
Mattia Mahmoud, undergraduate at Harvard University
Abhishek Sethi
Adam Bildersee, software engineer at Google[x]
Faez Syed
Jennifer Wang
Michael Weiner, Graduate student Cornell University
Tobias Holden
Technicians
Collaborators